Between performances and exhibitions, the news of the coming months, musical event in Los Angeles, also announced rich and exciting. We invite you to enjoy these many artistic and cultural
events which
do exist the France and cre
ativity in the heart of California.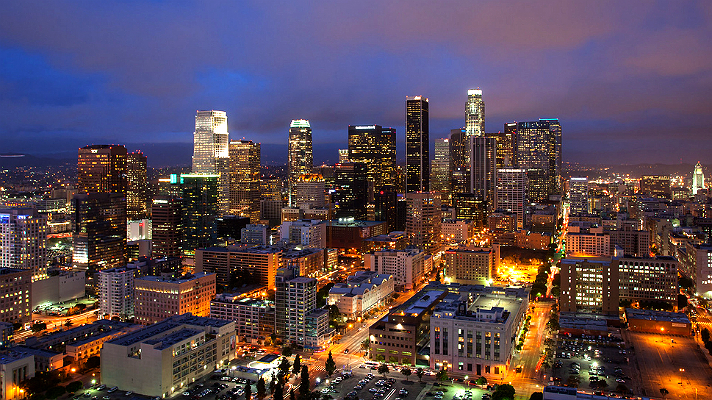 Place in the books! The France Alliance of Los Angeles is pleased to announce the reopening of his library, the largest in Southern California, as well as the imminent the Albertine corner opening, in partnership with the New York Library.
Note also the launch of an ambitious "kids program," which includes afterschool pay-per-view from Monday to Thursday, awakening in French with the French Conservatory, yoga sessions for parents and children, as well as an Autumn Camp 2018.
From November 28th,
The Hammer Museum welcomes works of contemporary French artists, such as Mathieu Kleyebe Abonnenc and Isabelle Cornaro, on the occasion of the exhibition Stories of Almost Everyone. This event brings together thirty international artists around the myths and stories reported by works of contemporary art. The exhibition is made possible by the support of the FACE Foundation and the social Service.
On December 3rd,
In the program of the event, The Conscientious Objector organized by Public Fiction and supported by the cultural Service will present an unpublished French Mohamed Bourouissa artist video work, the figure rising art contemporary. The work will also be broadcast on the string of local television WeHoTV, in museums, art institutions, cinemas, as well as some internet sites. You can meet the artist on 8 February at the Schindler House, an interview with Negar Azimi.
On December 3th and 4th,
Charlotte de Turckheim will go up on the boards of the Theatre Raymond Kabbaz, for the first time in Los Angeles of her one-woman show a day at my mother.
From December 5th to 8th,
The Alliance Française of Los Angeles is proud to organize the second edition of the French Art Week, its annual event dedicated to Art in all its aspects. This week will be inaugurated by exposure Beyond painting: year attempt at collecting Art and closed by the Art & Alterity study day: " Why Paint? ".
On December 6
Famous hip-hop Accrorap company led by the choreographer and dancer Kader Attou is the poster for a show at The Granada Theater in Santa Barbara  The Root is an experience to the limits of hip-hop and contemporary dance.
https://ticketing.granadasb.org
From December 11th to

25th,

Has Foundation FLAX (France Los Angeles Exchange) organizes a festival of Visual arts and performance, The Dialectic of the Stars, whose headquarters is provided by Fabien Danesi. This series of events that brings together 19 artists and collectives french as American unfolds in five locations around the city. This program, during which you can come and enjoy the performance of Noé Soulier, Fouad Bouchoucha and Rafaela López, is supported in part by the cultural Service.