Between performances and exhibitions, the news of the coming months, musical event in Los Angeles, also announced rich and exciting. We invite you to enjoy these many artistic and cultural
events which
do exist the France and cre
ativity in the heart of California.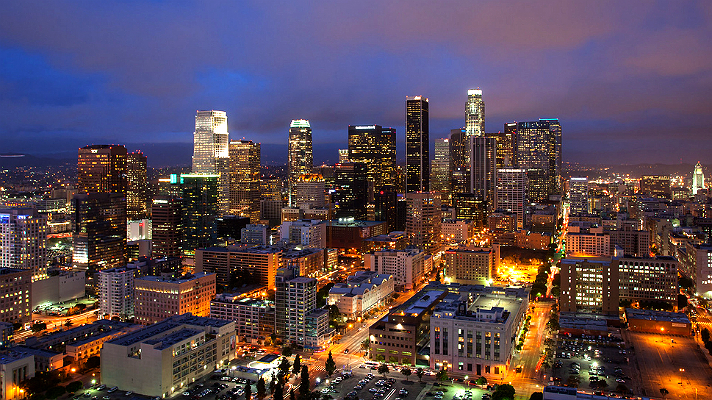 Place in the books! The France Alliance of Los Angeles is pleased to announce the reopening of his library, the largest in Southern California, as well as the imminent the Albertine corner opening, in partnership with the New York Library.
Note also the launch of an ambitious "kids program," which includes afterschool pay-per-view from Monday to Thursday, awakening in French with the French Conservatory, yoga sessions for parents and children, as well as an Autumn Camp 2018.
From November 28th,
The Hammer Museum welcomes works of contemporary French artists, such as Mathieu Kleyebe Abonnenc and Isabelle Cornaro, on the occasion of the exhibition Stories of Almost Everyone. This event brings together thirty international
…